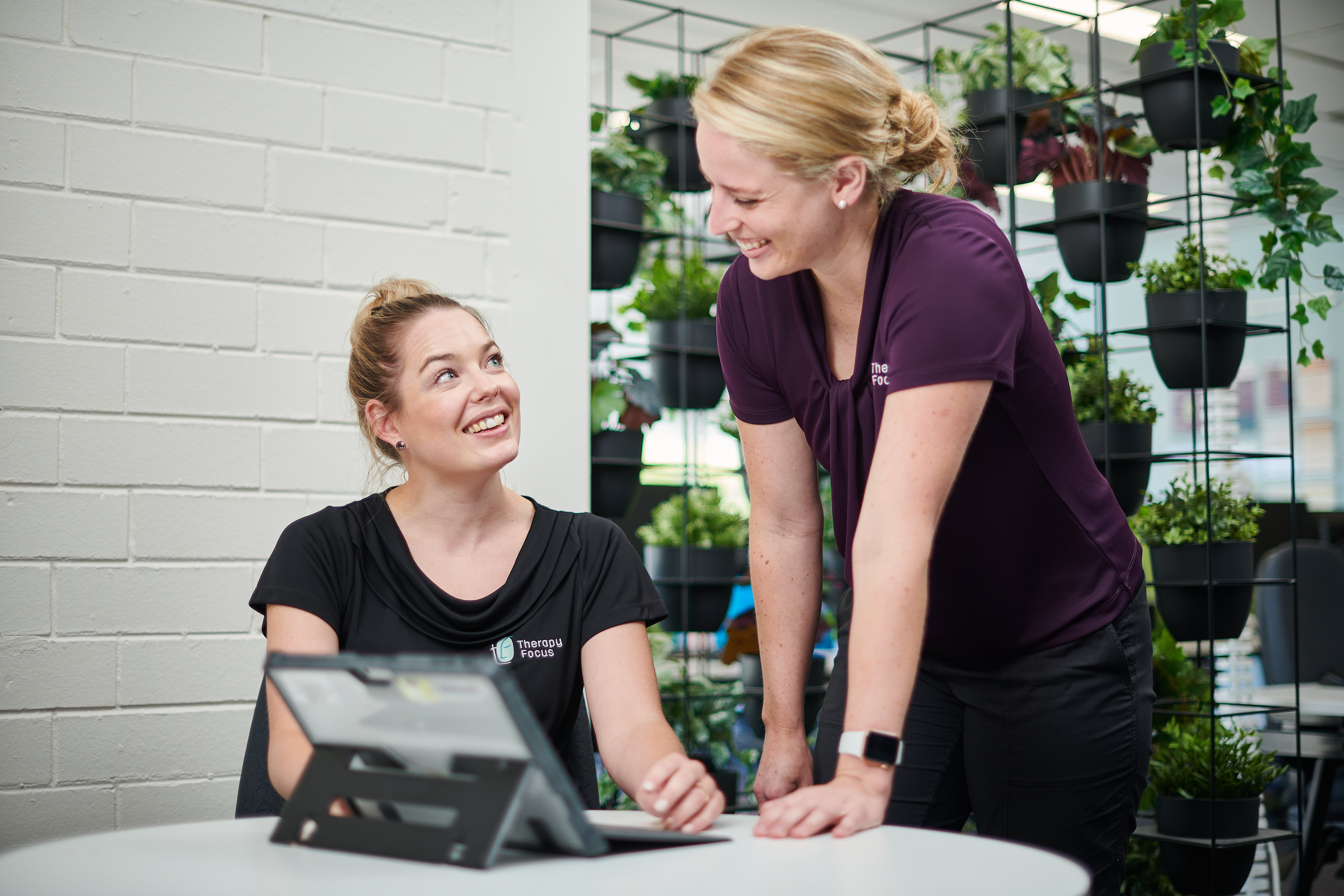 Clinical Pathways support career goals
Our Clinical Pathways framework is the culmination of extensive work by our clinical leadership team to provide a clear and logical process for clinical employees to advance their career and deliver clinical excellence.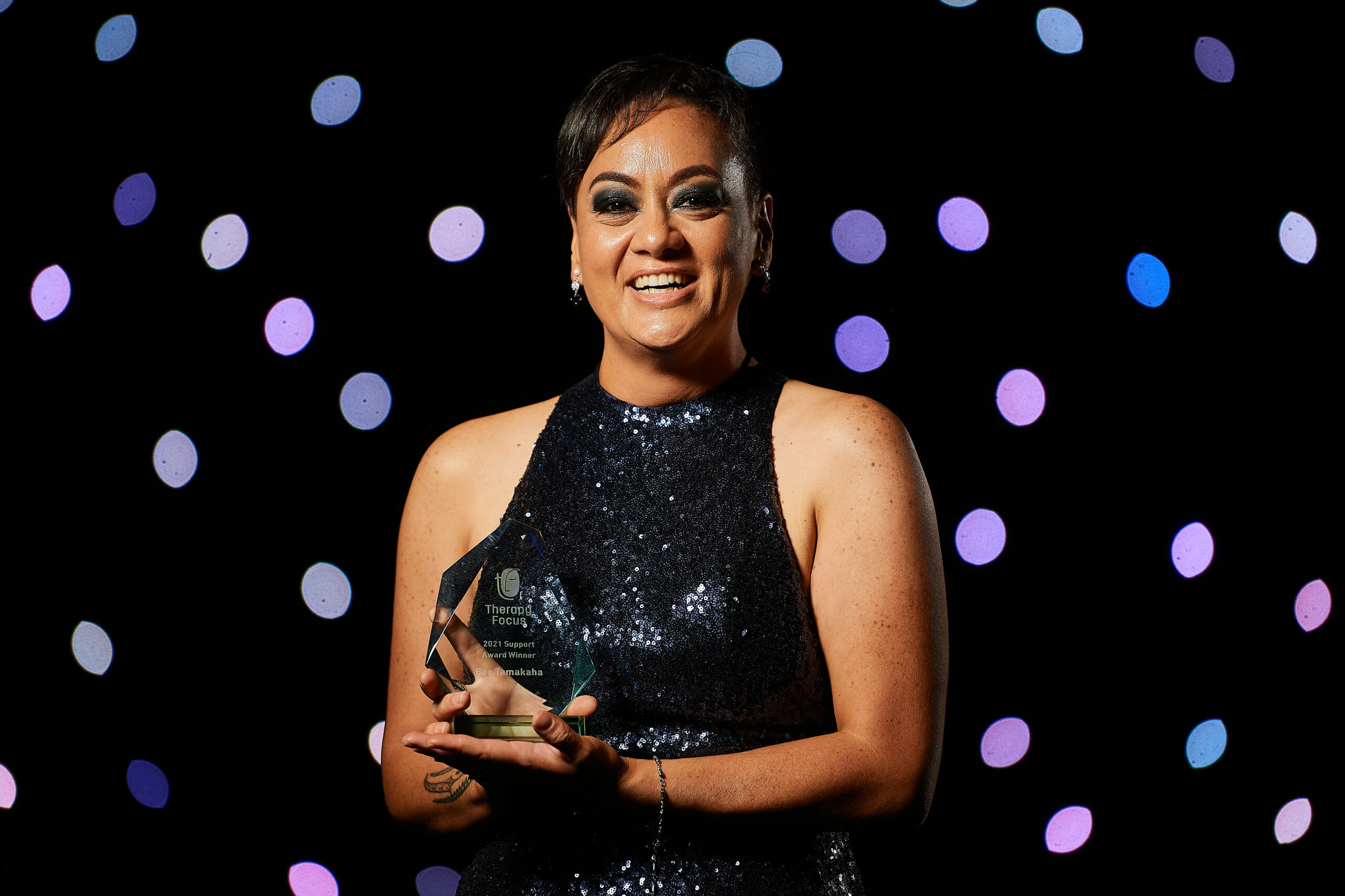 Celebrating the stars among us
Held in October 2021 at Optus Stadium, the Celestial Ball celebrated the outstanding achievements of Therapy Focus staff with the presentation of our annual staff awards.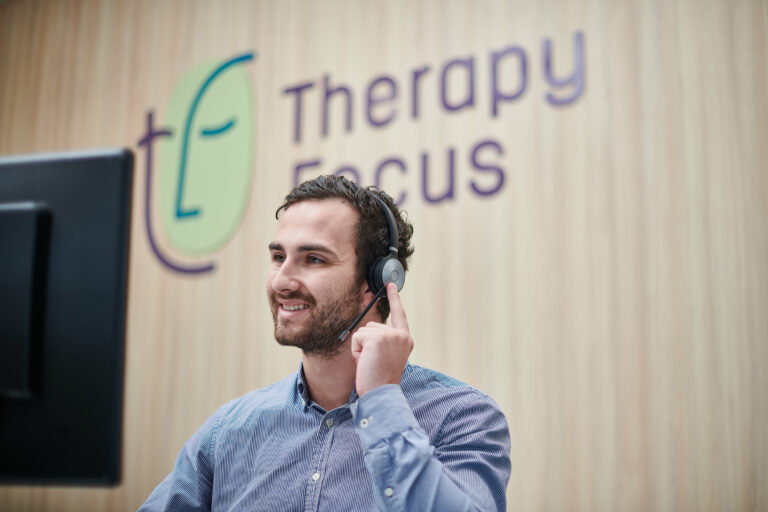 Scheduling Tool improves the customer experience
In 2021 a new Customer Experience Team was established to manage customer enquiries, schedule appointments, and oversee the day-to-day running of our offices.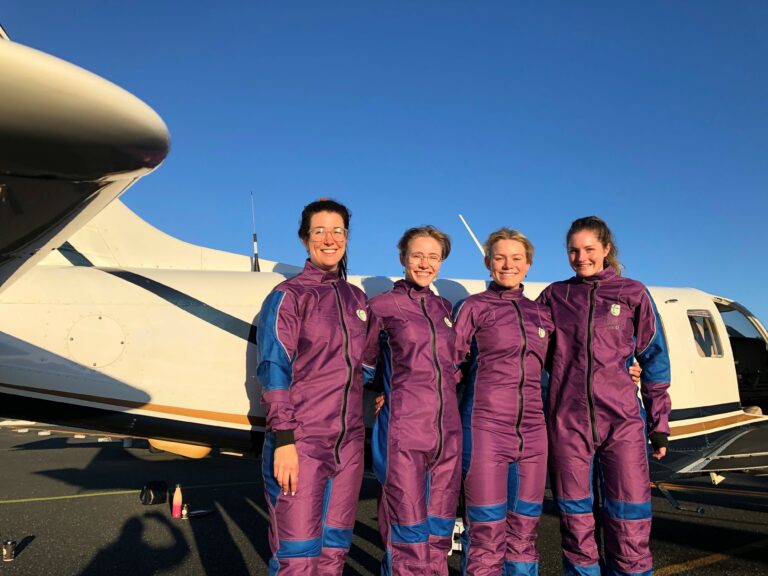 Our fly-in therapy service, known as Flight Squad, was established in 2021 and sees therapists travel to the Wheatbelt town Merredin and Albany in the Great Southern region on a regular basis to deliver much-needed therapy services to customers living in remote regions of the state. In the 2021-22 financial year, 21 round-trip flights took place with 23 staff travelling remotely to support customers.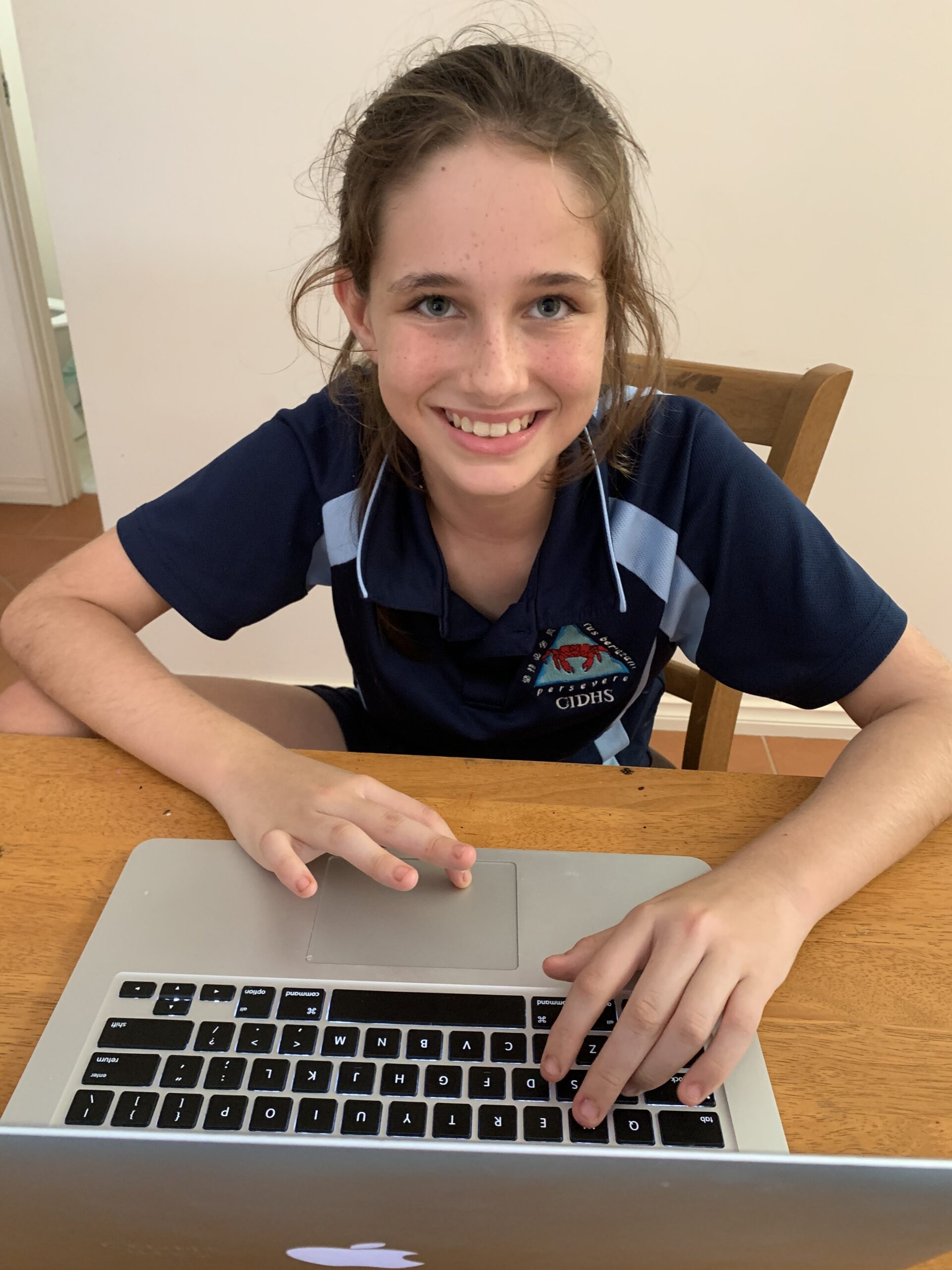 Gaming Therapy helps build connections
Our popular Gaming Therapy program continued to grow with customer participation increasing significantly throughout the course of the year.
The innovative program utilises social simulation games to offer children and young people with disability the opportunity to connect with their peers while working together to achieve their therapy goals, and has proven to be particularly beneficial in social education and skill development.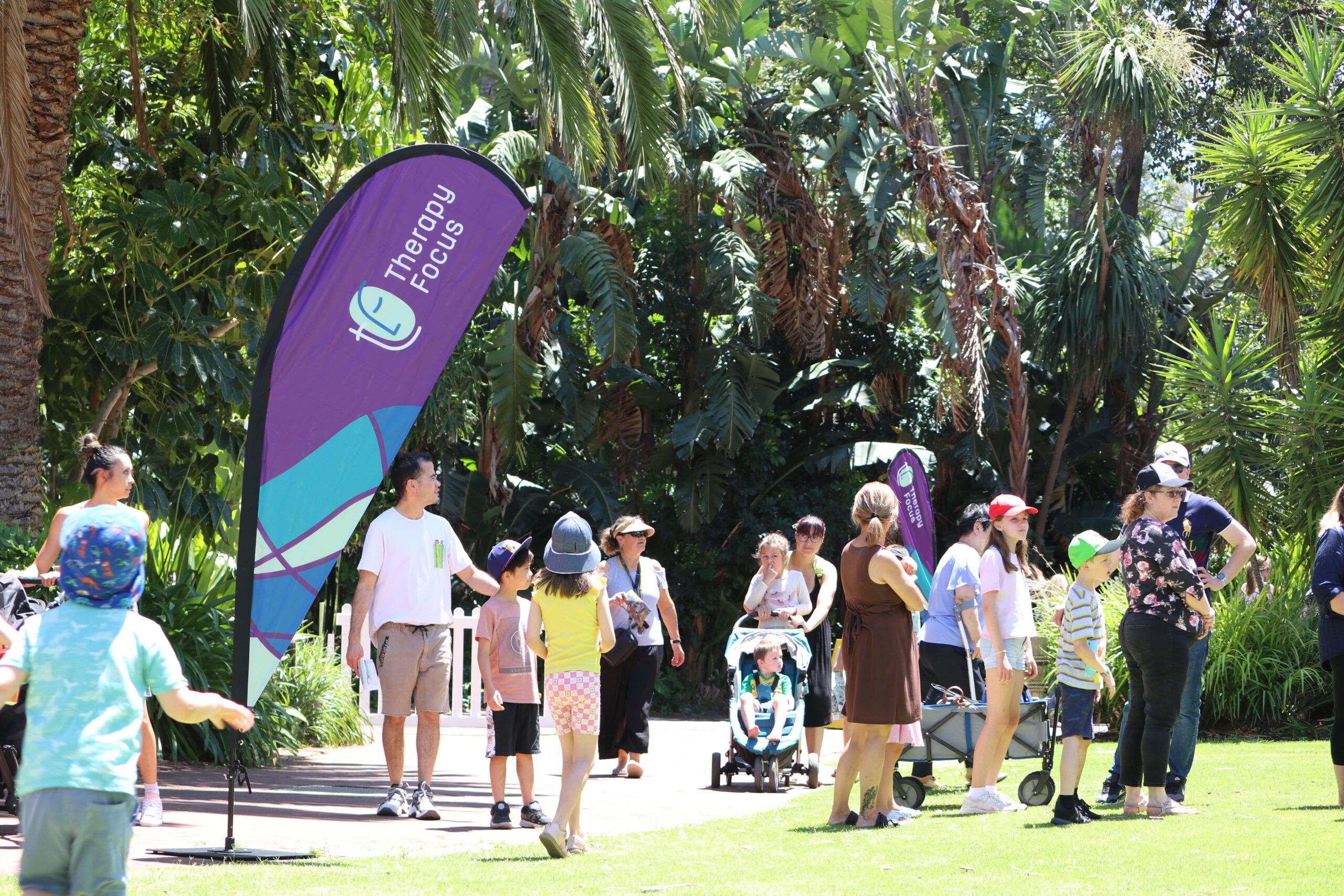 Therapy Focus recognised as Telethon beneficiary
Held in early December to coincide with International Day of People with Disability, our end of year event invited Therapy Focus customers to enjoy a day at Perth Zoo complete with a visit from Santa, face painting and sensory activities.
"The Clinical Pathways framework not only helped me stay stimulated and engaged whilst learning, it also increased the quality of therapy delivered to customers."
– Therapy Focus Graduate Physiotherapist, Yashni Patel
Previous: Financial Summary