Welcome to Therapy Focus' Annual Report for 2021-2022.
I am delighted to have joined this wonderful organisation in August 2022 and I am grateful for the opportunity to reflect on the year that has passed, whilst eagerly anticipating a vibrant and positive year ahead.
Firstly, I would like to extend sincere thanks to the Therapy Focus Board, who have supported the organisation through times of change and uncertainty. The impact of the Omicron waves from January 2022 was significant, and the Board provided a steady ballast to lead the organisation through these times. Nonetheless, these times of change and uncertainty had an impact on the 2021-2022 financial results. The Therapy Focus Board and leadership team are dedicated to steering through these challenges with a commitment to positive outcomes.
Thanks must also go to the executive and leadership teams, who have shown extraordinary adaptability and courage in launching many new initiatives, whilst continuing to honour our commitment to high quality, person-centred therapeutic services. Of course, these services would not be possible without the phenomenal work of the entire Therapy Focus staff. What a brilliant group! Committed, resilient, thoughtful, empathetic and fun. My heartfelt thanks and gratitude to each and every one of you. By working collectively, the Board, leadership team and staff group have been the catalyst for meaningful change and positive impact. All of the changes have focussed on continuous improvement and a desire to offer the very best to our customers and staff. These improvements have included launching our customer engagement framework; introducing clinical career pathways for staff; making improvements to our scheduling system and upgrading technology to ensure better connectivity to our customers. These improvements underpin the terrific achievements of Therapy Focus in 2021-2022 and we are humbled to share a selection of these with you in this Annual Report.
Of course, none of this would be possible without our wonderful customers, their families and the wider communities who entrust Therapy Focus to partner with them on their extraordinary journey. We are grateful for the privilege to be part of your unique story; sharing your dreams, aspirations and progress, whilst supporting you through challenges. For all of us, you are our 'why'. Thank you.
In closing, I would like to acknowledge the supportive partnerships we share with key stakeholders, including state and federal governments, corporate and community partners, committees and our customer reference group. These networks are highly valued and appreciated.
The Therapy Focus team is looking forward to another incredible year. We are particularly excited to be celebrating our 25th Anniversary in 2023 and have many activities planned to commemorate this wonderful milestone. I look forward to sharing the excitement with you all.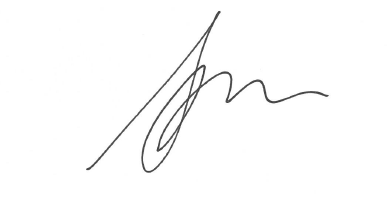 Alison Kelly
Therapy Focus CEO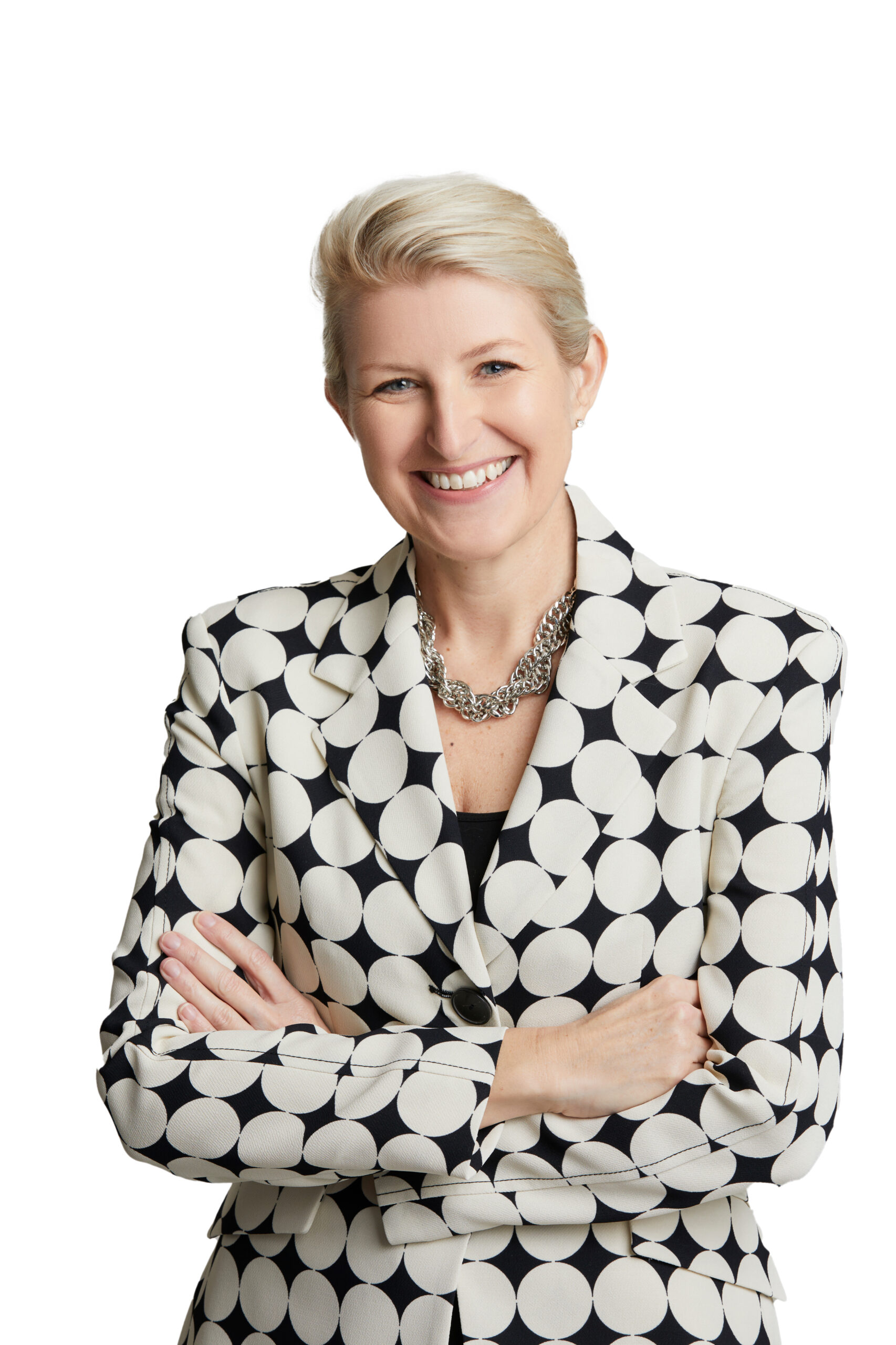 Alison Kelly
Therapy Focus CEO

"We are grateful for the privilege to be part of your unique story; sharing your dreams, aspirations and progress, whilst supporting you through challenges."
Next: The Year in Numbers